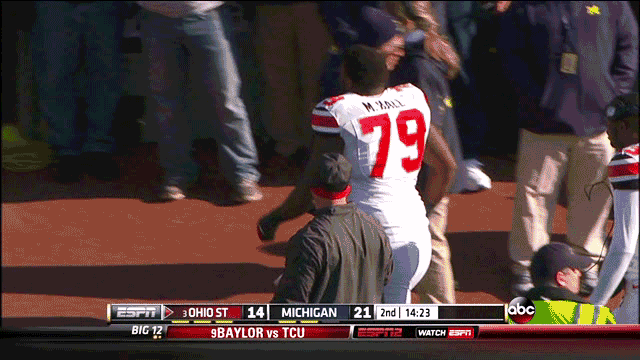 I don't usually review beers but I definitely wanted to write something up about this one. I picked it up at Christmas time when we were in southeast Ohio to visit family and it has been hanging out in my beer closet since then.
It's somewhat hazy straw color and the smell is pretty much everything I could ask for: some nice spicy citrus, some warm bread, a touch of cloves, even a touch of that fresh grass on the back end. The drink itself followed up nicely. Smooth drinker, getting even better as it warms. Incredibly satisfying. Definitely a real treat.
There are no reviews for this beer yet. Login and be the first to review it!